Endless sunshine, cloudless skies and boundless seas – the choice of things to do in Bodrum is almost limitless…
You've got the fantastic food of the Mediterranean generously spiced by the flavours of the East; the white sand beaches of your dreams, and the waters, warm as tea, ready to embrace you and (most of all) refresh you from the glaring sun. Surely all the ingredients for a perfect summer holiday?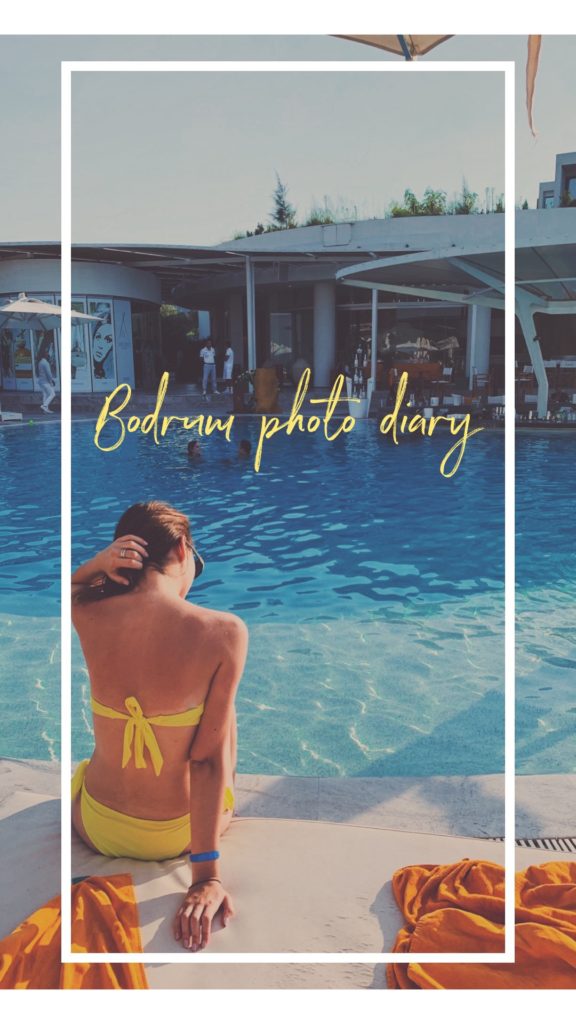 Arriving here, I didn't know what to expect. I love Turkish food, I love sunshine and I can't say I mind great beaches either. However, an all inclusive holiday to Turkey sounded a bit too much of a package holiday cliché to me, associated with food excess, watered down drinks, and fighting for loungers by the pool. But is this what I got?
Where? Turkey
When to go? Year-round
What for? Sunshine & great food
Truth is, when it comes to all inclusive, Turkey is one of the world leaders in this sport. There was plenty of it at all times. But once you decide exploring outside of your hotel, you find Bodrum's true beauty…
Where to eat in Bodrum
Visit Nusr-Et (you know, salt bae). An absolute winner when it comes to a hugely successful marketing campaigns, the Istanbul chef has made a name of himself around the world thanks to this one little video of him masterfully sprinkling salt over some beef. Sound simple? Well, as our friend Don Draper says, make it simple but significant. This was textbook – a simple video with a significant impact. Fast forward a few years later, getting into a Nusr-Et Steakhouse is difficult, desired by many, achieved by few. Make a reservation and get ready to be seated anything between half an hour and two hours later – people are not joking, they will make you wait for your experience.
But is it worth it, you say? Yes. We were pretty lucky in this game, with a short 20-minute wait at the bar, generously lubricated with some lovely cocktails, so we were ready to devour a few steaks by the time it got down to it…
Once shown to the table the show begins.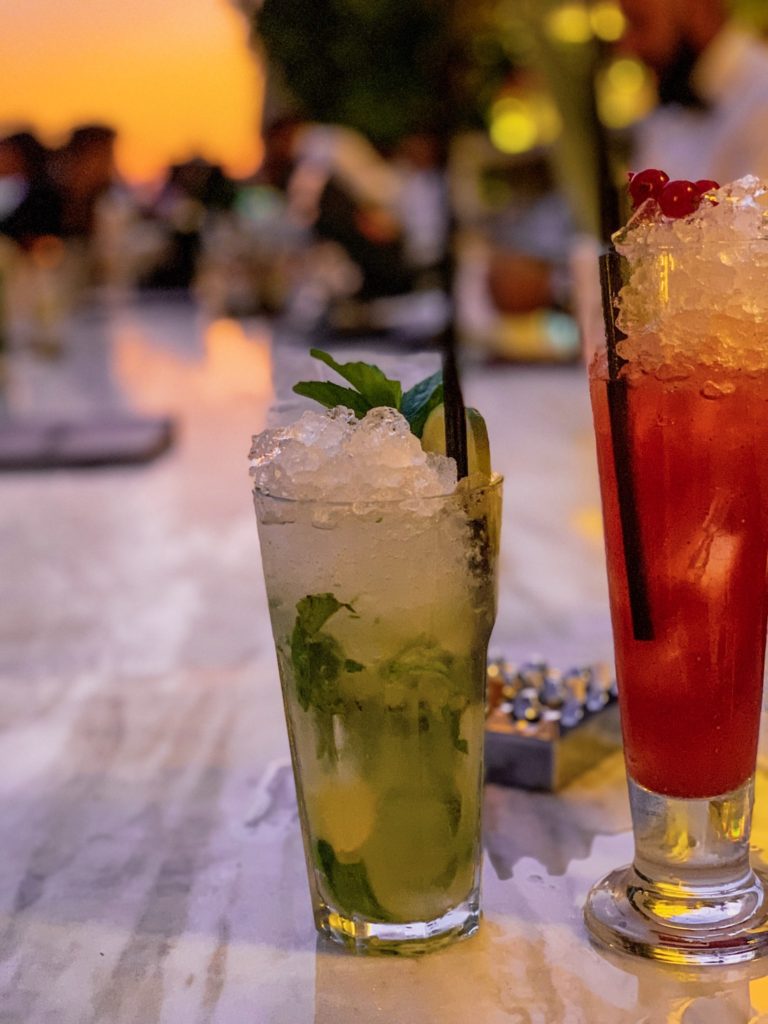 What we had?
* Beef Carpaccio
* Mediterranean Salad
* Lokum
* Fillet Mignon Steak
* Nusr-Et Special
* Mashed potato & fries & baked potato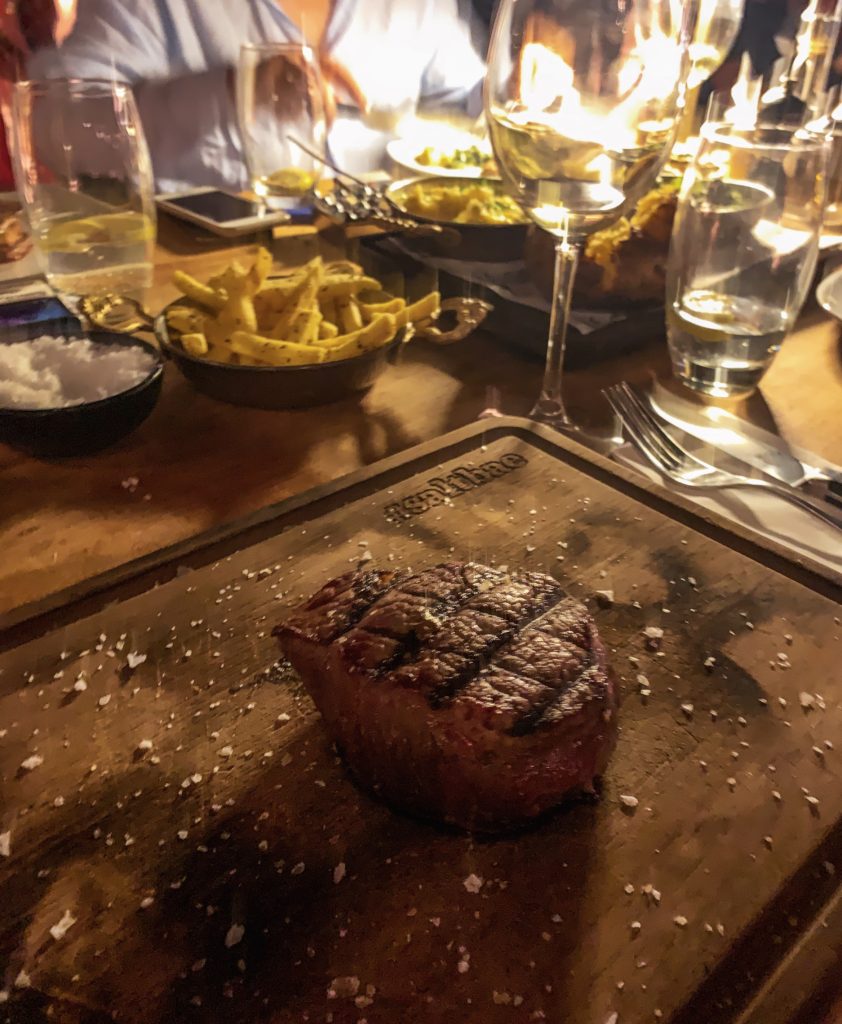 Every dish is presented in a way worthy of the stage. Salt bae himself might not be on your table, but he sure is there in spirit. Your waiter will make sure to serve everything with a flair (do order the beef carpaccio and come back to thank me in the comments!), from starter to dessert (and this needs to be the baklava).
Salt? Plenty of it. And always sprinkled on your steak the very way you've come to expect.
The steak? Not gonna lie, it's some pretty good steak. But if you want to do it right order the Nusr-Et Special – this meaty beauty is, of course, finished in front of you, in plenty of butter; with little slices of bread richly soaked in the butter and meat juice. Shared between two or more. Sensational.
Where to party in Bodrum
This one is easy, head to Nikki Beach.
The quintessential in pool parties, Nikki Beach is beloved for a reason, but the one in Bodrum might just be one of the better ones around. Quite new and quite fresh, Nikki Beach Bodrum boasts the signature white and orange hues, and all the latest tunes.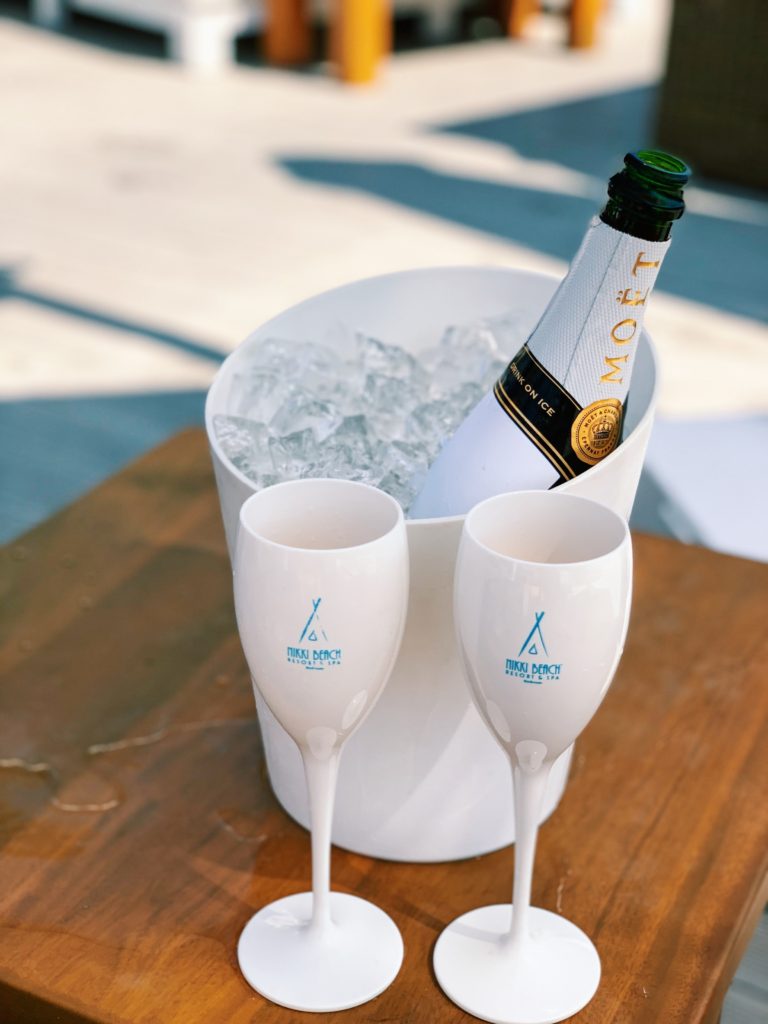 Grab yourself a lounger, order a bottle of Moët Ice and get ready to start dancing under the sun. Come lunch, order the Caesar salad, complimented with a bottle of gently chilled rosé. The afternoon is for chilling in the pool, dancing, singing, drinking – one, all, or just a few of the above will do. For me it was a mix of all. And finally, one of the best parties I've been on. Nikki? How about see you in Miami?
Other places to visit in Bodrum (that I didn't have time for!) include Budha Bar (for a more chilled beach club vibe) and Zuma (to continue the parti after Nusr-Et).