Francis and Bobbi are university students, best friends and ex lovers. Melissa and Nick are an older married couple, fabulous and complicated. The two unlikely pairs collide and various relationship dynamics ensue.
Wasn't this delicious? The simple prose and the dialogue intertwined within it. Could be a thought, a breath, a whisper or a shout – you don't yet know it but you'll feel it as it comes. When I started reading Normal People this way of writing confused me a bit initially but I quickly started loving it and was fully ready to embrace it by the time I found myself reading Conversations with Friends.
I found this story more appealing to me and this is the book I can picture myself picking up for a re-read out of the two. I found the characters, as a whole, more likeable than those in Normal People. Even though a lot of them had their flaws and were pretty irritating, I found myself caring for Frances and relating to her on more than one occasion. Even though Bobbi was less my cup of tea, by the end of the book I warmed up to her as well…kind of.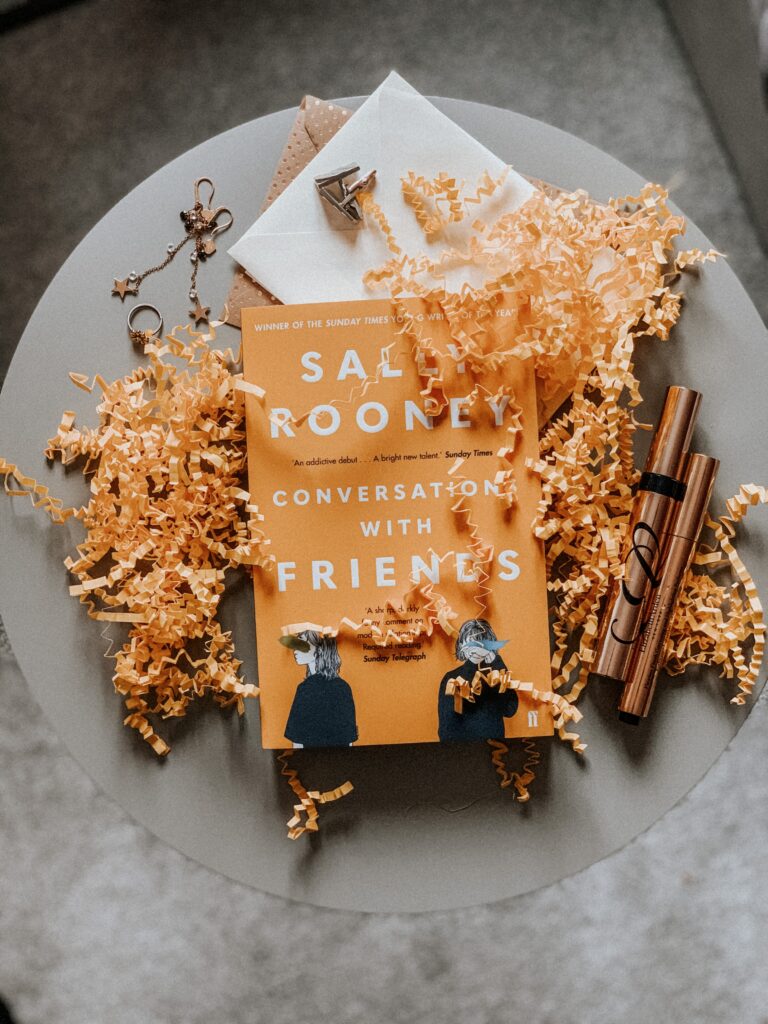 And we get to the other couple. Now these two were utterly unlikeable and problematic to me (again, this in no way took away from my enjoying of the book – novels should be diverse and their characters feel real, this does mean a lot of them will end up wholly unlikeable to us…and definitely to me). While I just flat-out didn't agree with Melissa, I thought Nick was allowed way too much agency over here. Every rude remark, gaslighting attempt or ignorance was allowed and excused. Every flaw explained and accepted. His appeal, apart from his obvious attractiveness and hotness, was covered with a thick veil that made Frances' infatuation with him almost inexplicable to the casual onlooker.
Which is why it worked so well.
When that crush hits you and that falling in love happens, other people won't necessarily understand you or see what exactly it is you are talking about. Why do you find him interesting? Do you really think what he said is funny? Honestly, you can do better, babe.
You can and Francis can, but right now she won't. And that's where Sally Rooney gets it spot on. The dynamic between 20-year-old Francis – romanticising a relationship that's not there while simultaneously desperately clinging to her cool-girl look devoid of emotions – and older, handsome, quieter Nick. His unavailability that has attracted more girls than just her. His vulnerability that she believes she can touch, while being jealous that his wife is part of it.
And all of this showcased in the simplest of words and actions. With Rooney, you might be forgiven for thinking nothing is happening on the pages.
"My ego had always been an issue. I knew that intellectual attainment was morally neutral at best, but when bad things happened to me I made myself feel better by thinking about how smart I was."
Her books thrive on characters – and not necessarily on character development. But most of all, they are so popular because they hit so close to home – these people are so unpolished even punctuation is stripped down from them. They don't fit between the standard lines as there are no lines. As they haven't exactly figured out what those lines are yet. The society ones, the adult ones, the lines that set out normality.
When I read her books I feel like I've brushed shoulders with these characters before. Like I knew them in uni but we lost touch. Like they still walk down some rained on streets somewhere on these gloomy isles. Like they are still not sure who they are but they are willing to find out through some sexual exploits.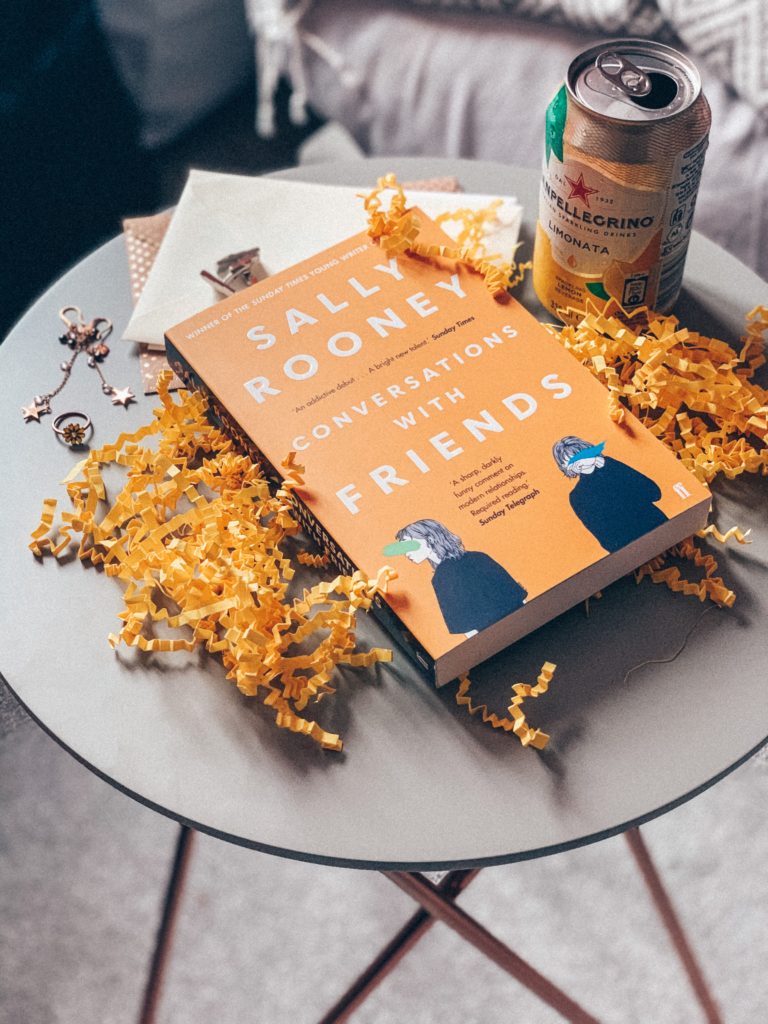 Back to this book, Conversations with Friends is a page-turner made to be devoured whole, in one sitting.