An Alpine dinner in the midst of London.
Discovering Swiss cuisine wrapped in a blanket, enjoying the mountainous views…without leaving the big city. Turns out all of this is possible minus the flight abroad (edit: now this flight seems quite impossible anyway!).
Teaming up with a brilliant team from Gstaad headed by Chef Marcel Reist, this winter Dalloway Terrace hosted a Swiss takeover not to be missed. Or rather, a Gstaad one.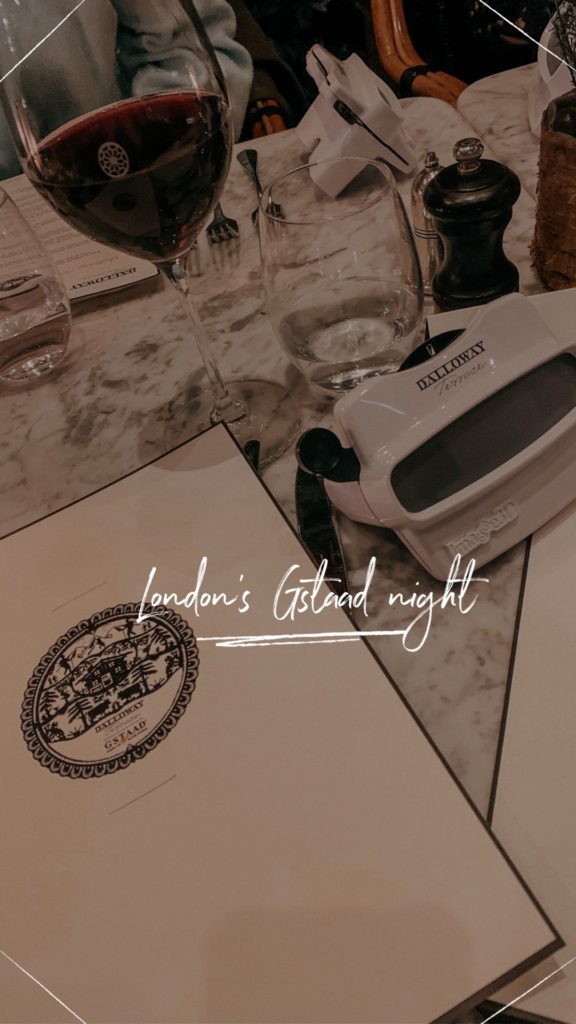 The usual menu was filled up with cheesy fondue goodness and melted chocolate as well as an assortment of Swiss wines. During the day, you could even indulge yourself with a Swiss afternoon tea!
What we went for though was the full experience. A five-course Gstaad dinner to truly indulge the senses and satisfy my need for cheese. 
Nestled amongst suitably wintery snow-covered pine garlands and without missing that touch of Alpine glamour we all lust over, Dalloway Terrace was transformed into a proper Swiss supper club. A long table hosted a small group of people, perched over copious amounts of delectably strong cheese and sipping on suitably strong wines. The chef presented each dish and talked us through the inspiration behind it. This was a true celebration of Swiss produce at large and Gstaad cuisine in particular.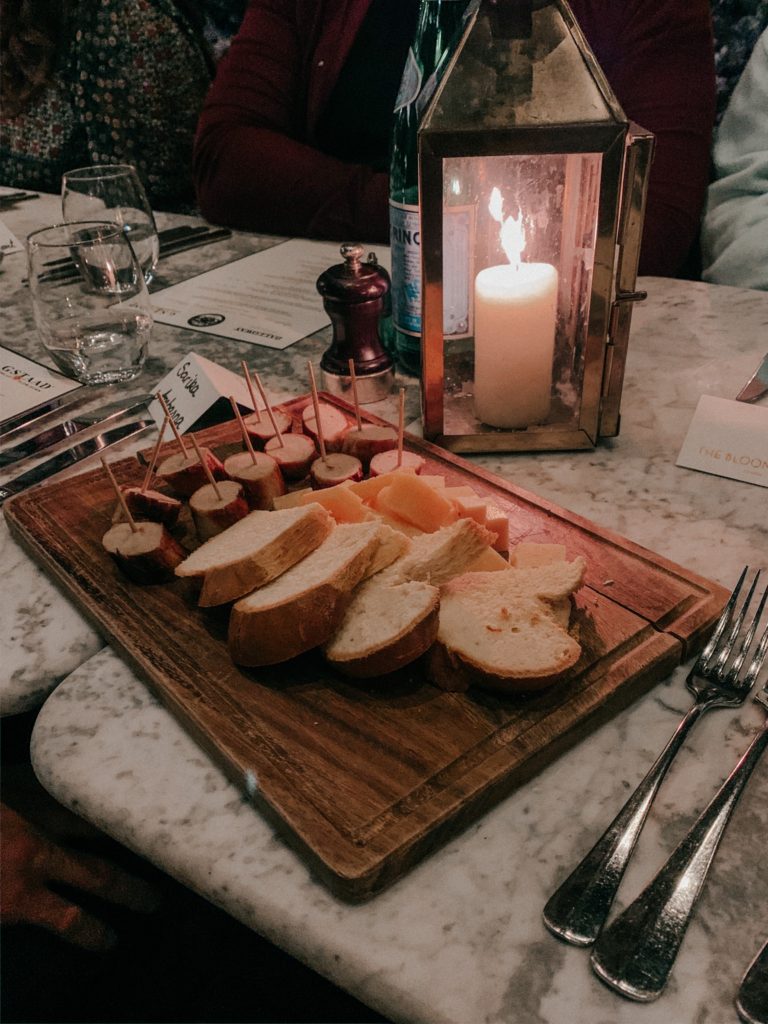 The starter was dipped in fondue and raclette. Soft pieces of bread and buttery potatoes were the perfect base for this cheese delight. As chef Reist pointed out, even the potatoes were grown in Gstaad — no detail was too small, no local product was overlooked.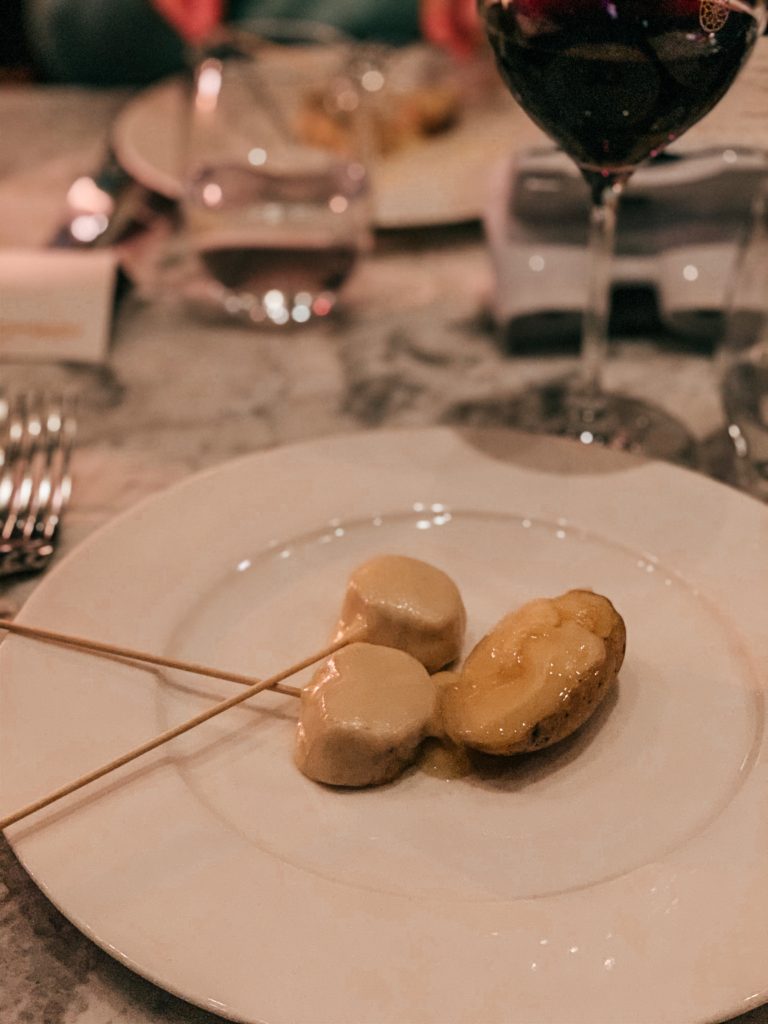 Then, the star of the show was presented. The fish course. A piece of salmon so good it hardly had any extra fat on it. Perfectly pink, no pesky white stripes on it. I'm talking, of course, about wild salmon, meaning the fish is naturally pink (deep pink colour rather than pale) without visible white layers of fat on it. But it's not all about the look, is it?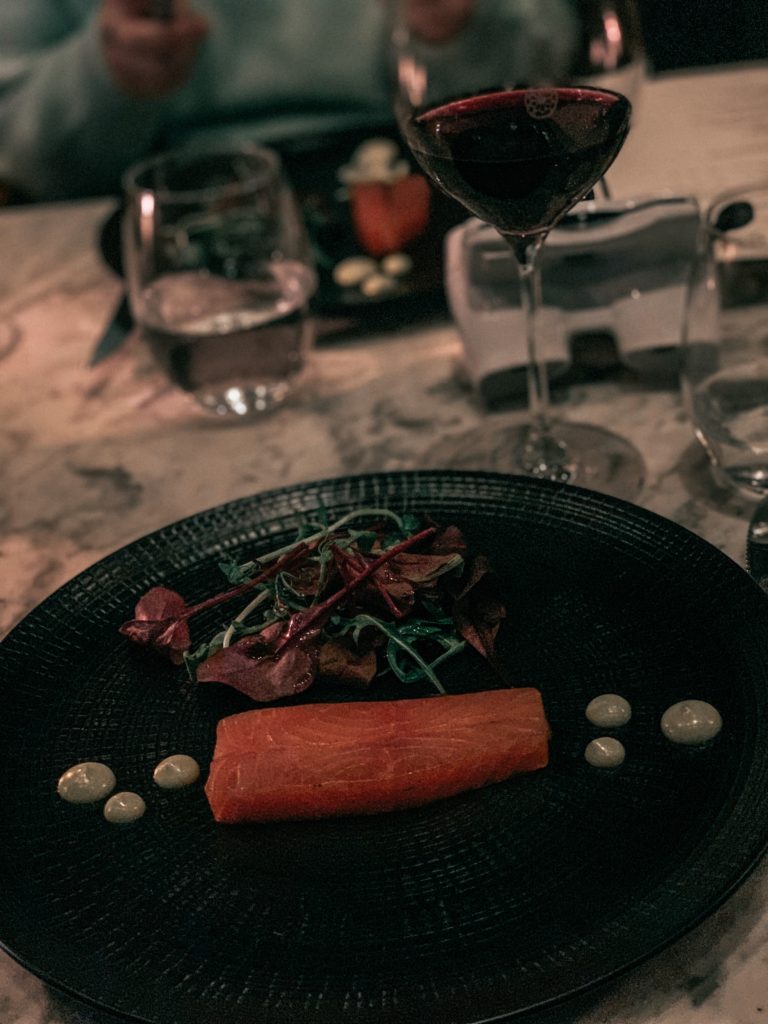 Well, let me tell you about the flavour — and I'll keep it all to one carefully selected word — exquisite. The best salmon I've ever had and I will forever be grateful to the chef for introducing me to this marinated wild Swiss "pure Alpine" salmon. Game-changer.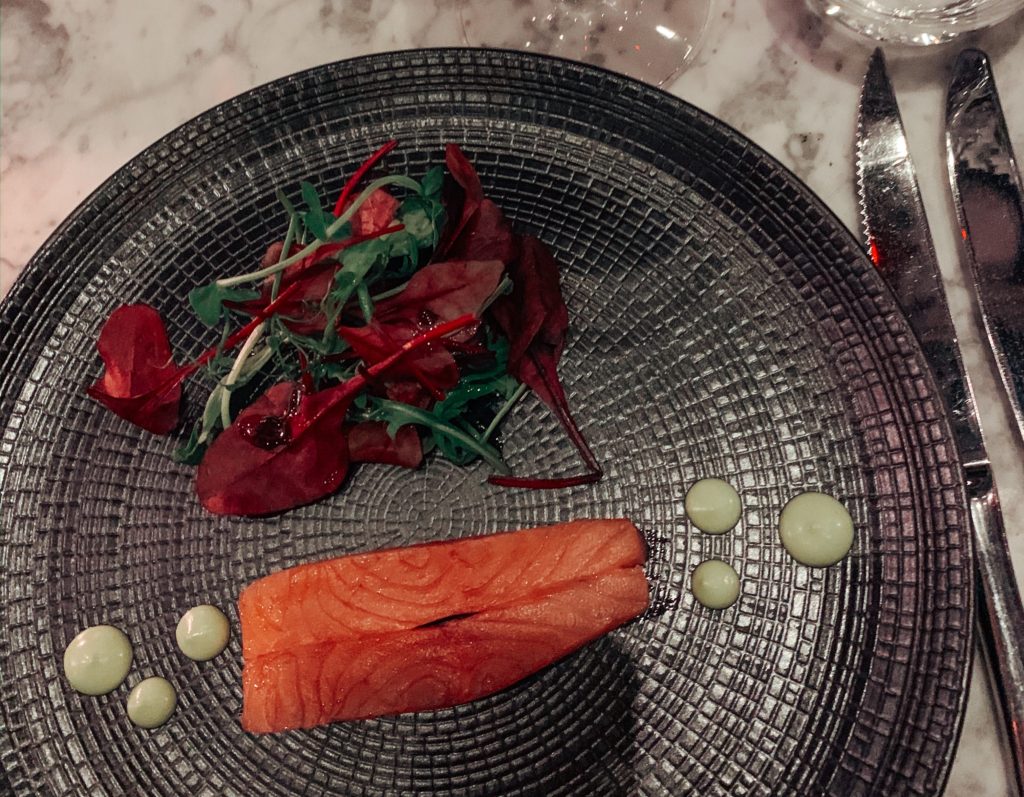 Fish course devoured, we get to the steak. Stunning medium-cooked piece of beef that was washed down with the Swiss pinot noir…But what can I say, for me the salmon was the star that even managed to eclipse my quintessential cheese & beef courses. It was that good.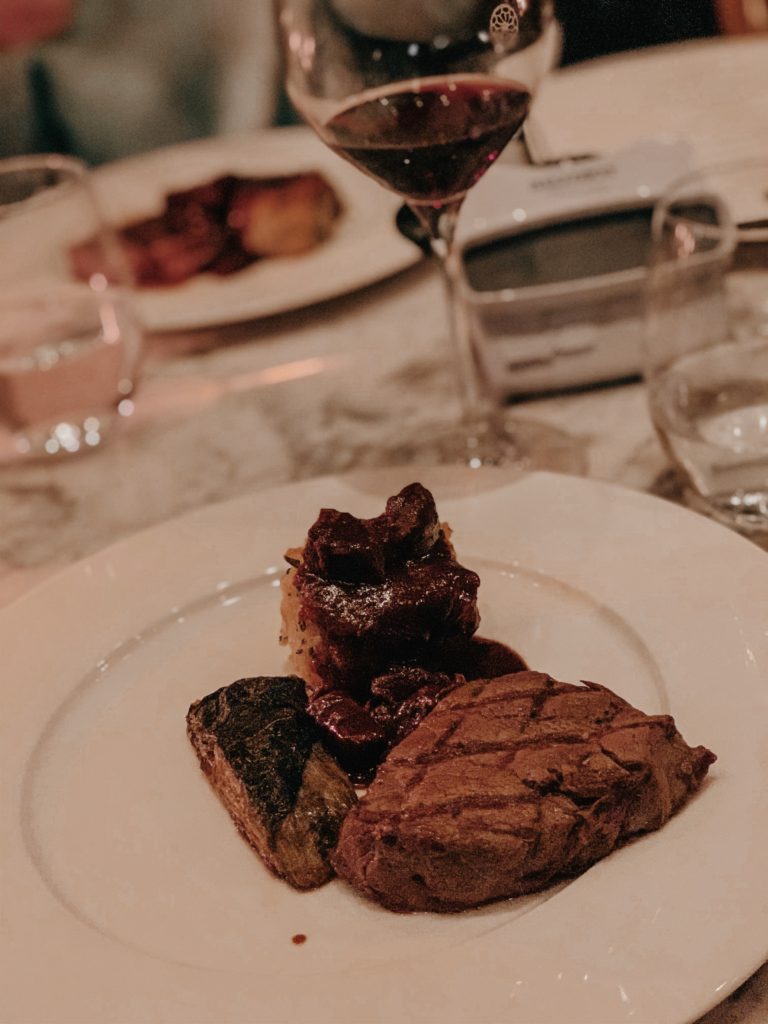 But that's not all. We come to the fifth and final course of our Gstaad escape. The crème brûlèe. In Gstaad, it turns out, they have it a lot creamier – it's not set in the same way we've come to expect from its French cousin. So, the Swiss crème brûlèe was served in a bowl with a "Saanenbretzeli" on top (I actually used this Swiss biscuit to scoop up some of the exquisitely creamy crème brûlèe, resulting in an orgasmic bite this writer will never forget).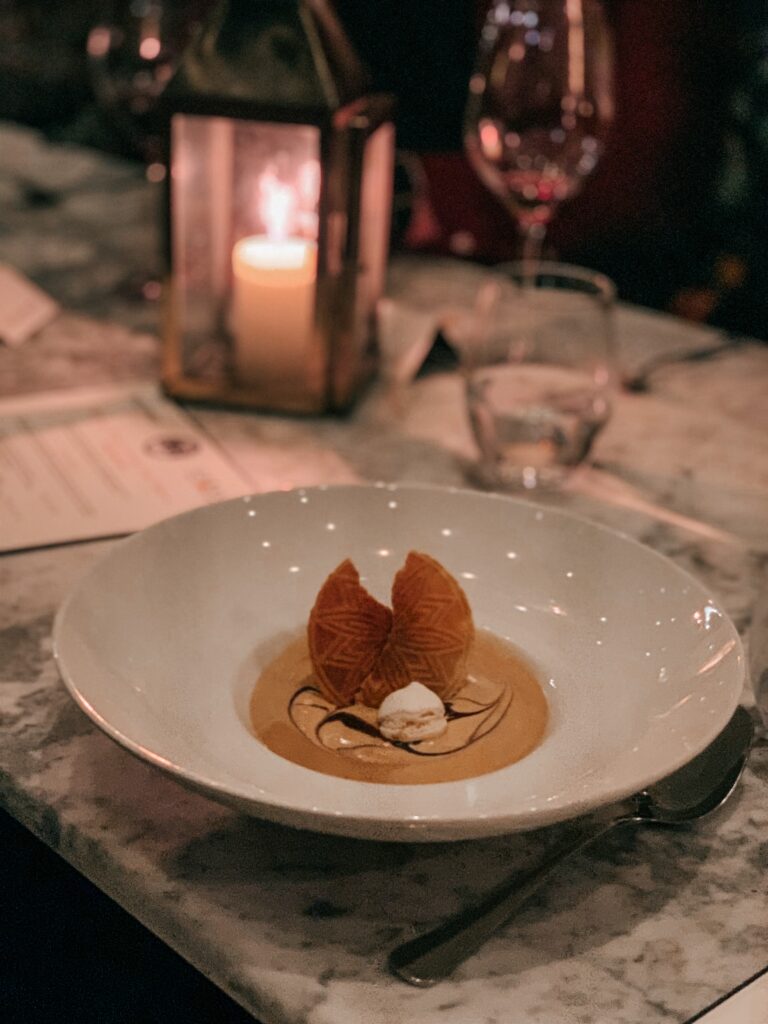 Finally, this was a great night out at Dalloway Terrace and I can only hope they will bring this gorgeous Gstaad experience back next winter. Strong cheese, beautifully pink salmon, a crème brûlèe surprise and copious amounts of pinot noir. Now I think about it, a trip to Gstaad needs to be on the cards too…