Crete is turquoise waters and majestic emerald mountains. White sands and clear skies. Gentle breeze and salty air. Laid-back and utterly charming, with the inviting, pearly smile worthy of a god. Here, he is always Zeus.
Shimmering translucent waters define this island-paradise reigning supreme in the glorious Aegean Sea. In the mornings he awakes with sunshine in his eyes, in the evenings he enjoys the gentle tease of the summer winds. Mountain peaks fighting for glory and pebbly beaches modestly surrendering themselves to the waves. From the lushness of the flora to the refreshing seas, a Crete holiday seems to be the one for summer '19. Or summer '20, summer '21…you don't have to stop here.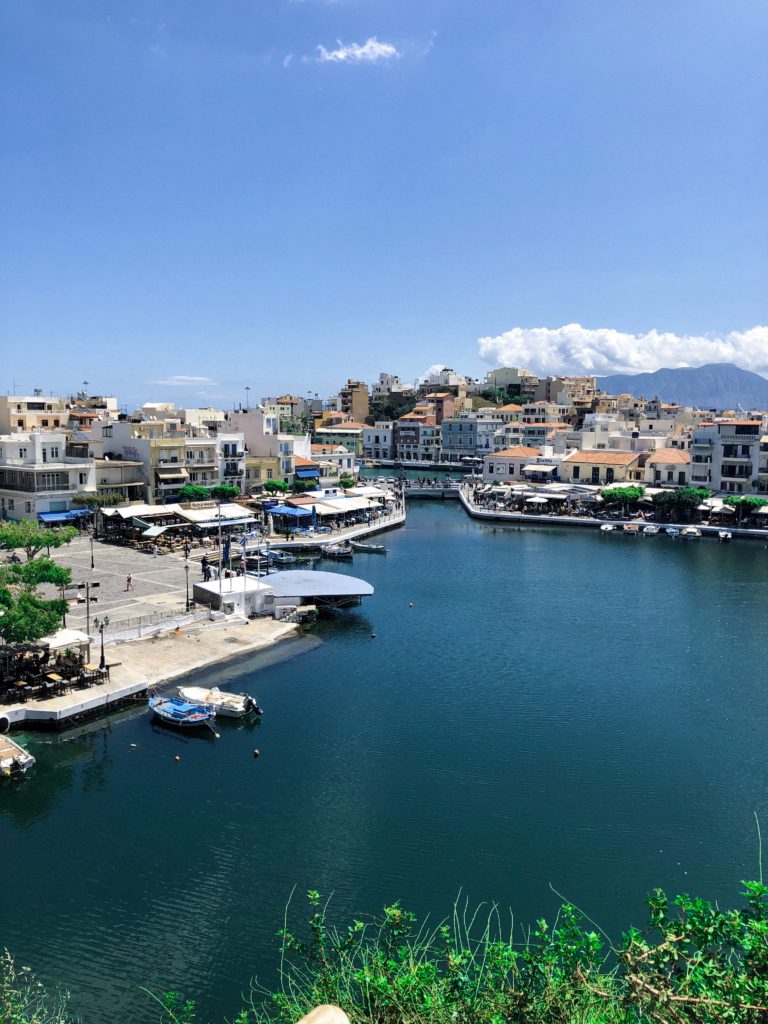 There is plenty you can see and do on a Crete holiday. However, if you need total relaxation (as did I) then this is just the island for you as you can enjoy long hours basking in sunshine, lounging on the beach with a cocktail in hand. Completely undisturbed. Total bliss.
I only interrupted this idyllic setting for a day in nearby Aghios Nicolaus. Because you can't visit a Greek island without getting to know its charming towns and cobbled lanes. Aghios is tiny in size and huge in flavours – think catch of the day and each dish drenched in olive oil. But don't stop there. Also think fresh salads with juicy tomatoes and crumbly feta (better yet, its delightful Cretan version), flavoursome stews with lamb melting in your mouth on the first bite, honeyed sweet treats putting a happy end to it all.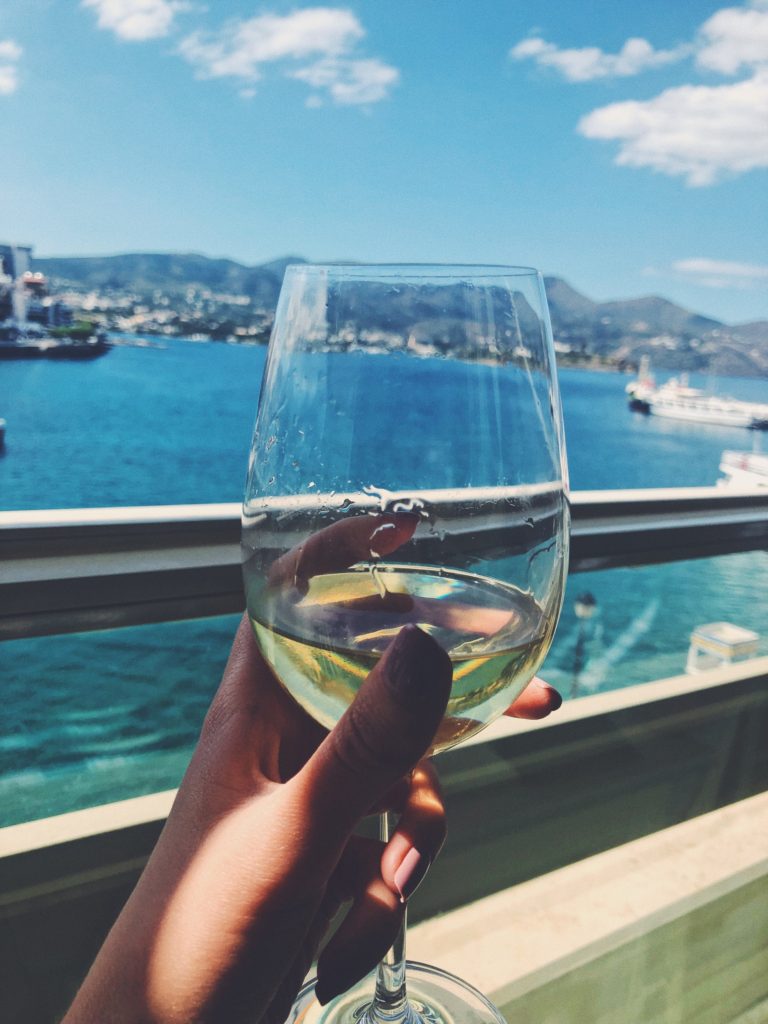 Grab a table in a lively restaurant by the promenade to enjoy the stunning views of the shimmering Aegean Sea and spend hours lunching in the sun with a glass of chilled Cretan wine in hand. It's true: we could have spent more time exploring and less time eating, but these three to five hours we enjoyed devouring the succulent grilled fish (generously washed down with a bottle of white) could hardly be beaten. The Cretan food experience at its finest.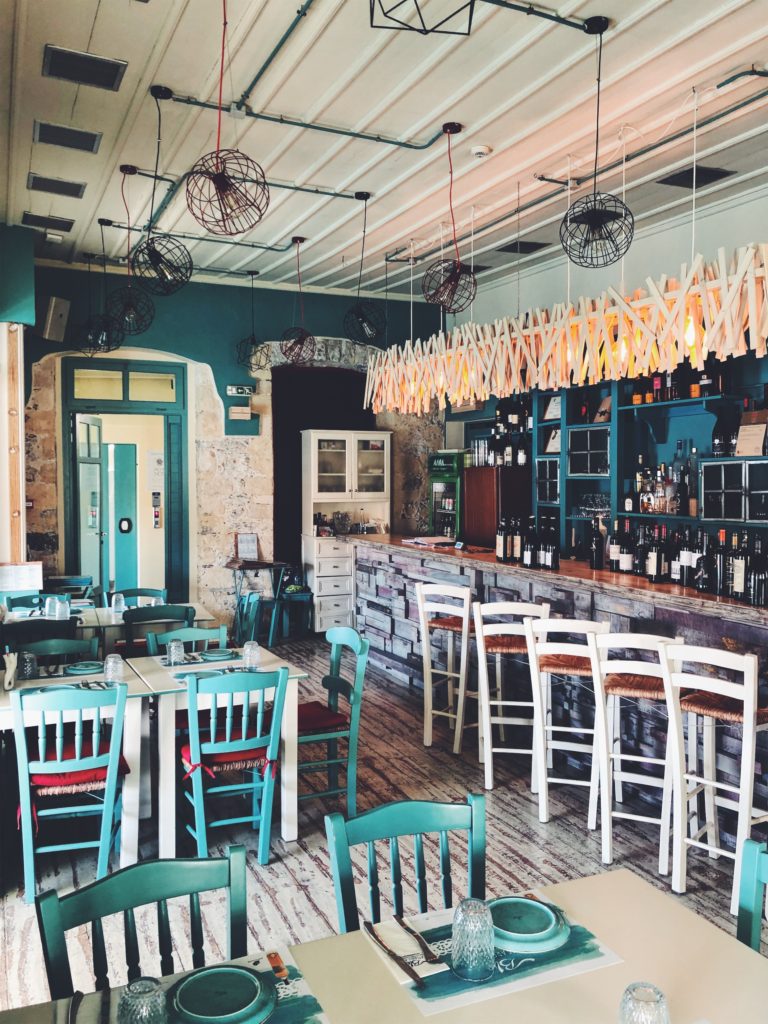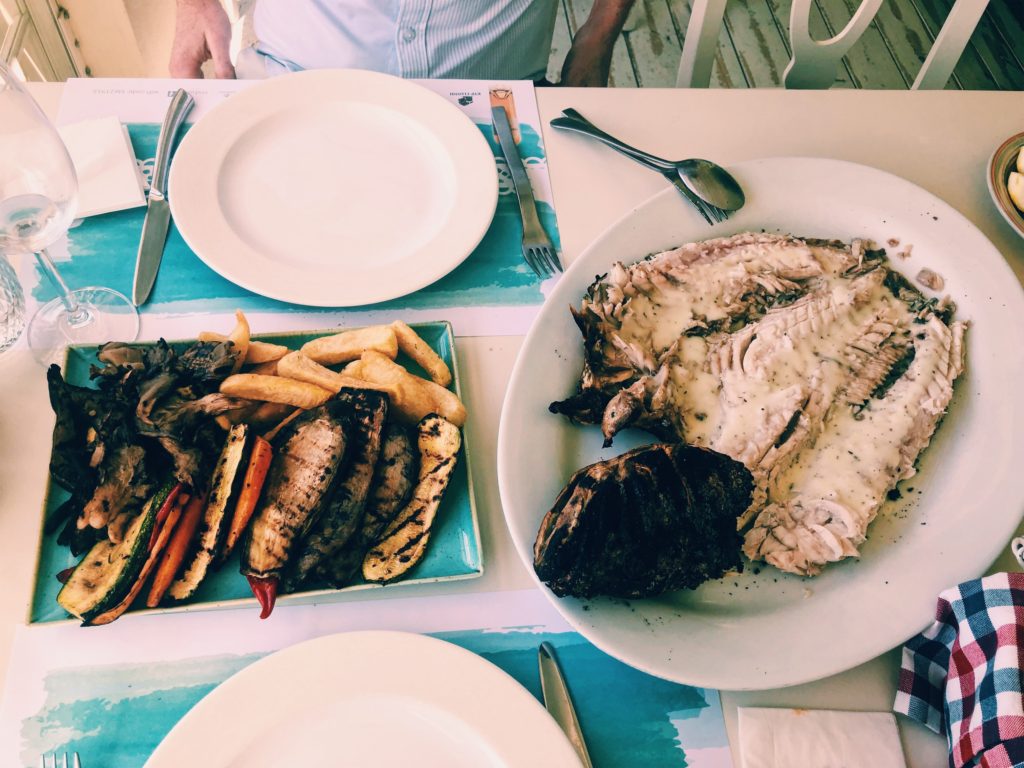 But do have a walk around and discover Crete's culture – from the statue of Europa mounting Zeus to the olive oil that is present at every corner, this is a heritage worth exploring. Finally, pick a charming Greek café and order a sweet frappe to while away the hours – Crete is best enjoyed slowly. At a gentle pace, leaving any memory of a rush hour behind.