Came for the food, stayed for the feast.
How do you begin to talk about Prague…It's disguised like Vienna, yet it's reminiscent of Paris. Looking sexy in the rain and gorgeous in the snow, yet just as deliciously seductive in the sunshine shamelessly bathing its baroque buildings.
A weekend here would be glorious but not enough. A week would be busy, a month – relaxed. There is so much to see and do in this little European capital packed full of both sites and eateries…
What you need to know is that Prague is best explored on foot. Due to its compact size, the Czech capital allows for long strolls from one beautiful site to another, one perfect stone at a time. Truth is, Prague's streets are as much an attraction as its many museums. Cobbled and charming, most of them decorated with sculptures, the lanes are taking little turns around the river leading you to unexpected cafes and hidden bookstores.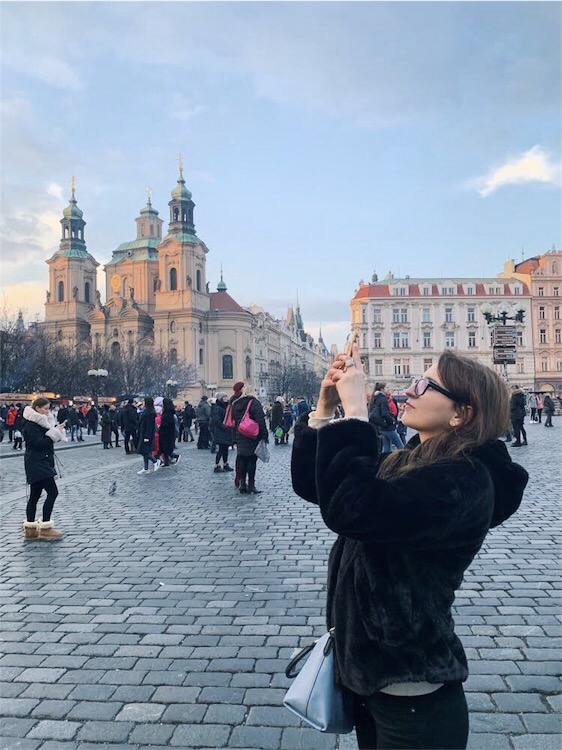 From the famous Prague castle to the always jam-packed Charles Bridge, you get your cultural fix and photo ops aplenty. Stroll down from the castle past the bridge and head to the most beautiful library in the world – a tour around the Clementinum is well worth the hour of getting to know one of Prague's secret treasures…and indeed its stunning Baroque National Library (no pictures allowed but your eyes will feast on the sight). However, pictures from the top of the Astronomical Tower are strongly encouraged.
Outside, stop for a cup of mulled wine with raspberries in winter, then pick out a lively cafe and get a big pint of golden local pilsner there. In summer, maybe just stick to the pilsner.
Prague is a beauty that will make you fall for it in one night, and want to marry it in two. She will entice you with its many charms and you won't even notice how hard you have fallen for her. Approachable, welcoming, warm and fun. What more could you ask for in a city break?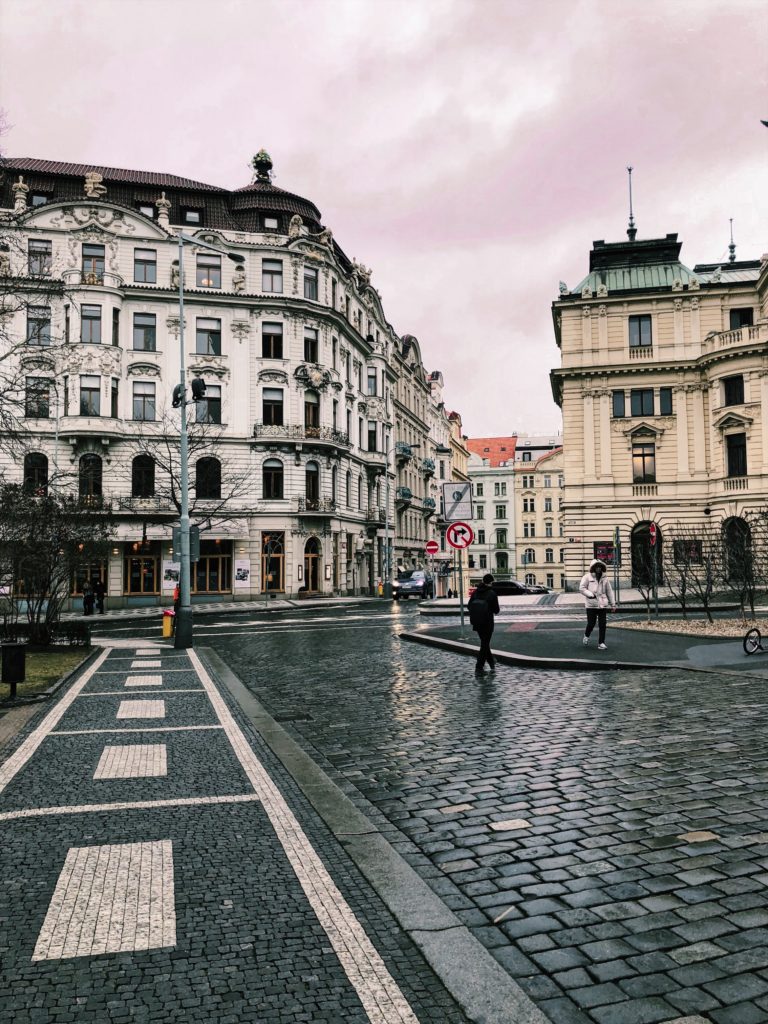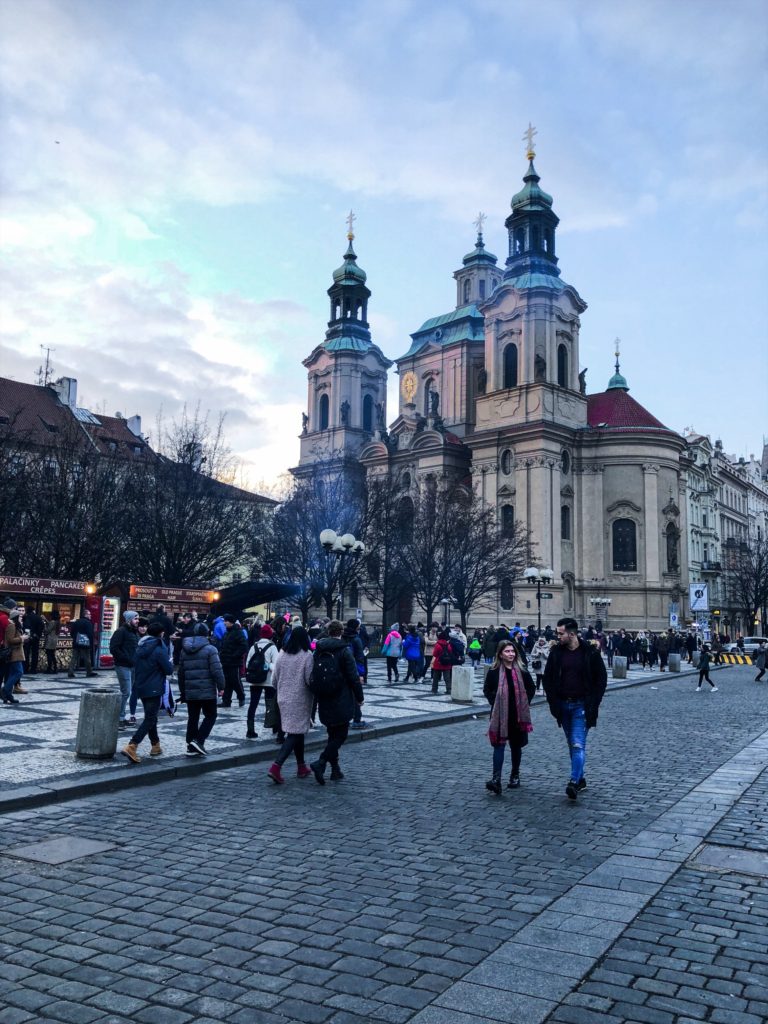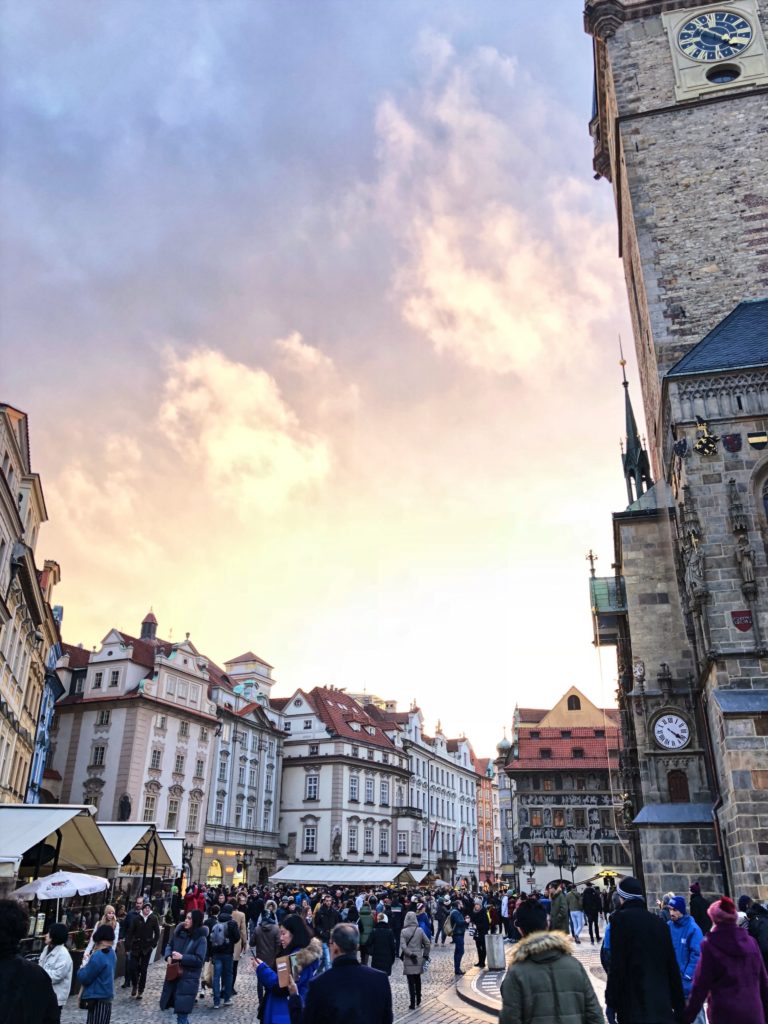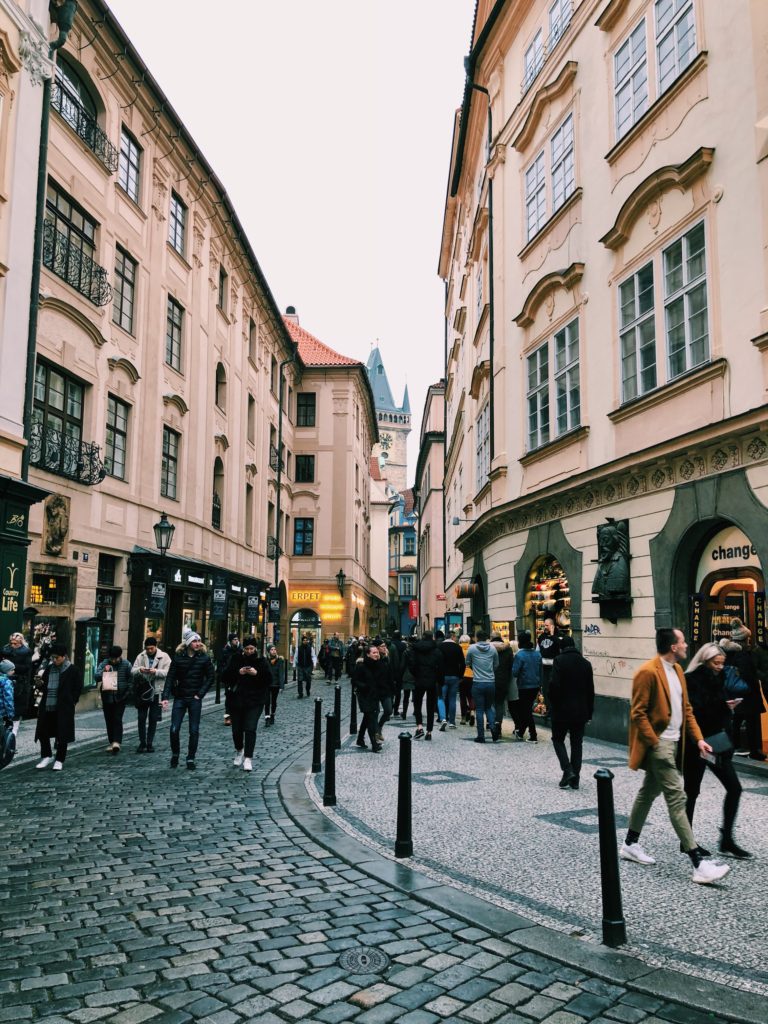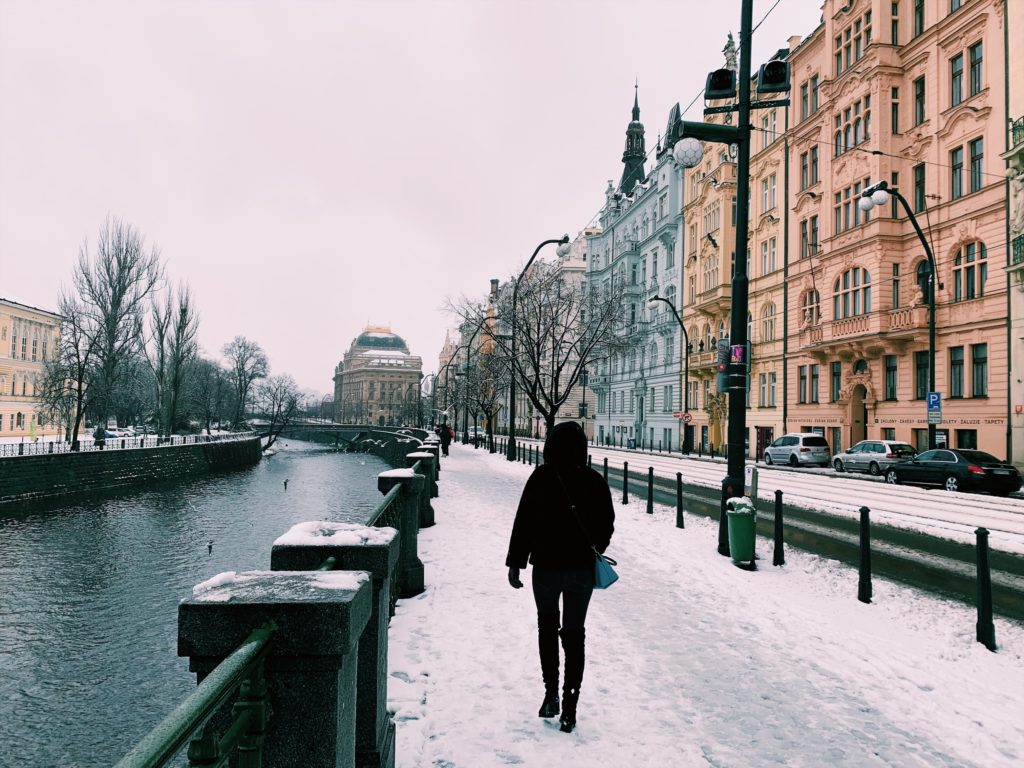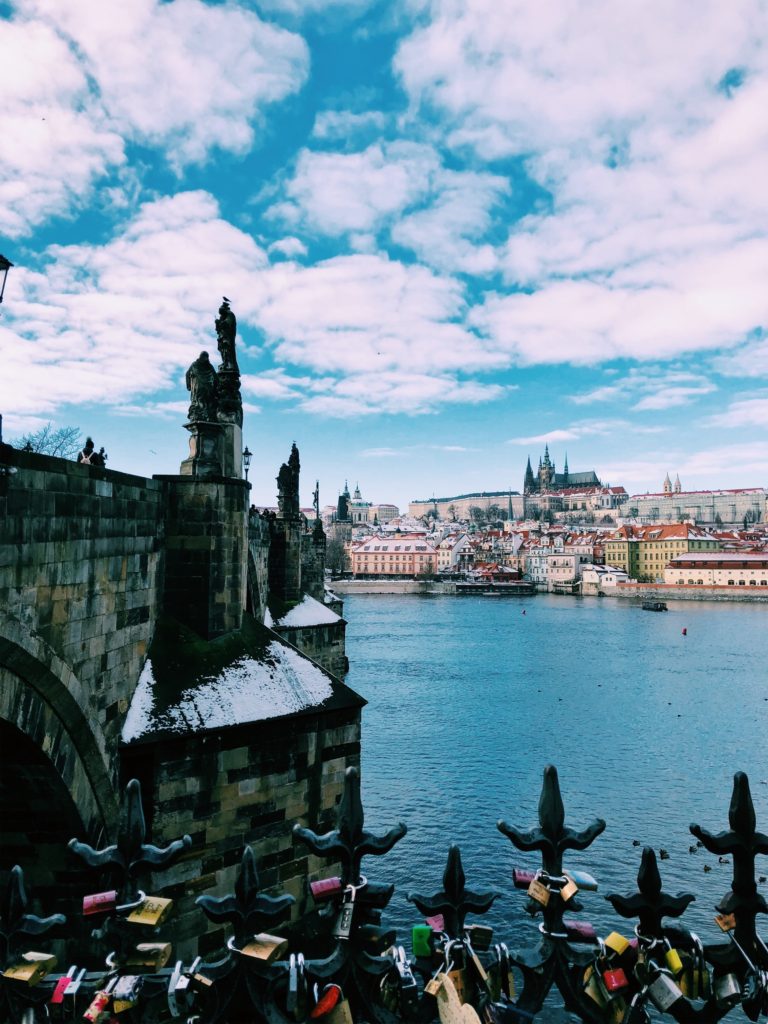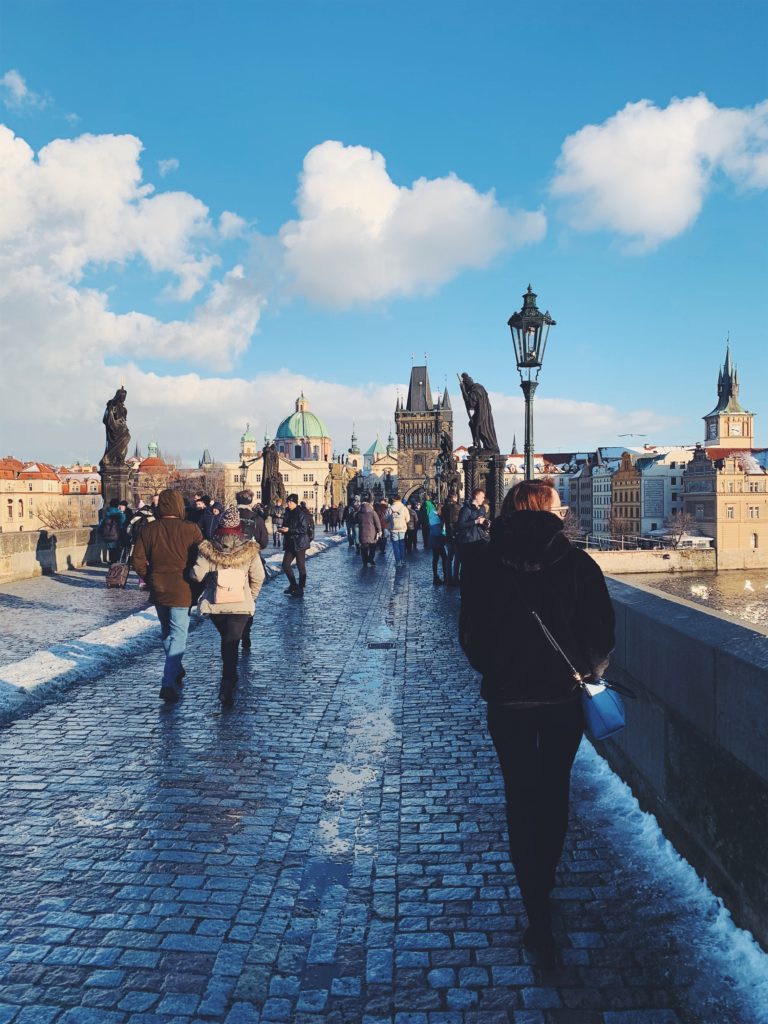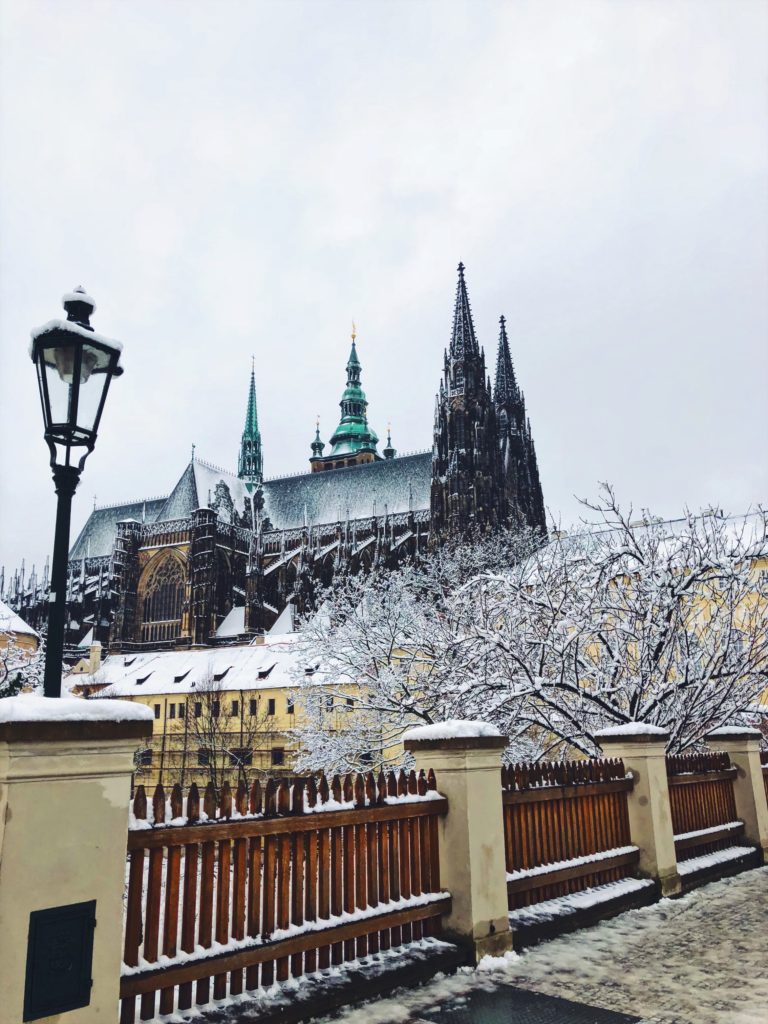 What's your reason to love Prague?