You know the ones. You've seen them in every best-book-of-the-year list, posted all over your feed by your favourite bookstsgrammers, and even turned into series (you know I'm looking at you, Normal People).
These are the most hyped up books of the last couple of years. Gracing the windows of the big bookshops, the homepages of your reading app, and the feeds of your favourite instagrammers. Well, I might have taken my time with some of them but this year unexpectedly presented me with the ideal conditions: enter the lockdown.
Reader, I binged them all. Here is what I thought about some of the UK's most popular books of recent memory (especially in 2020).
1. Normal People, Sally Rooney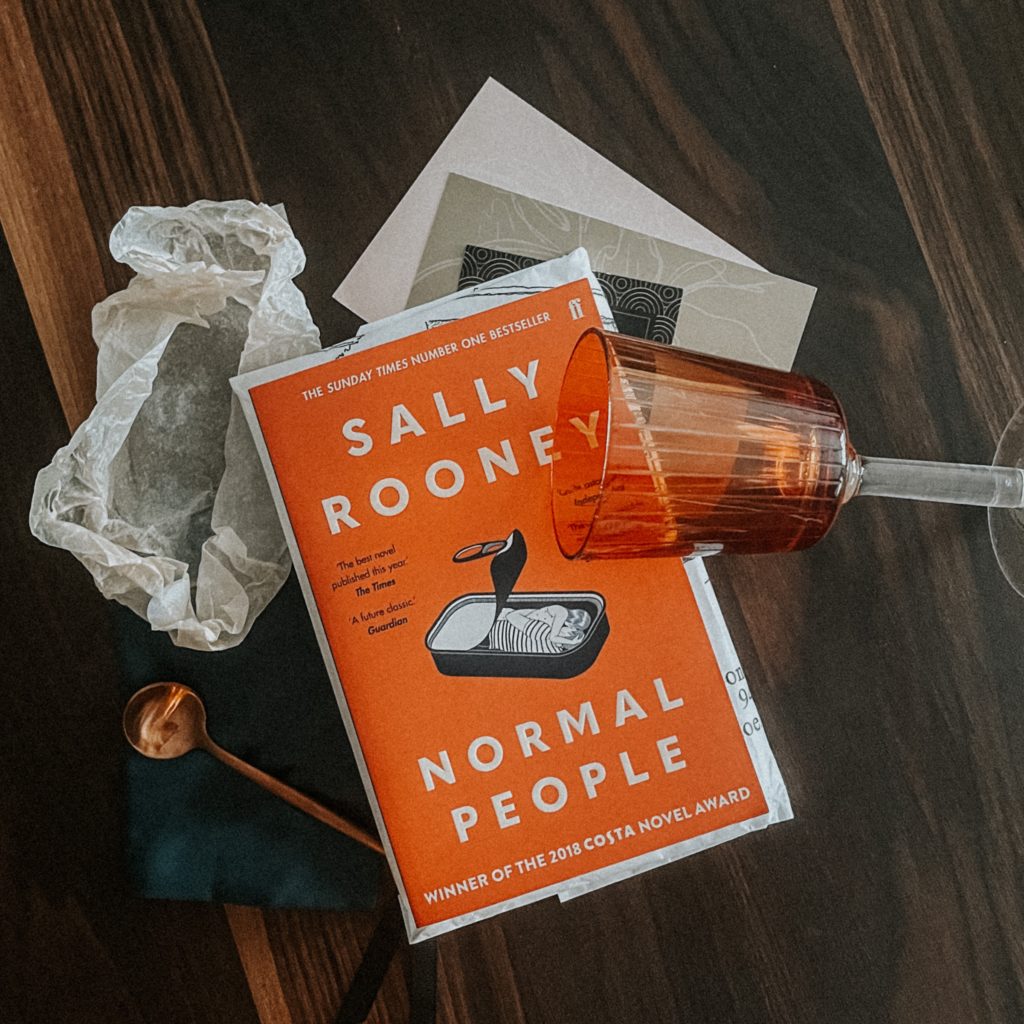 Starting with an easy one for who didn't read this one in 2020? Rushed by the imminent arrival of its BBC adaptation, the steamy series that kept us all glued to the screen and with a strongly developed penchant for Irish men (or one in particular), I picked this book early in the year. And was not disappointed.
This one, I'll have to rate highly. For, my dear reader, I will definitely be giving it a quick reread sometime soon. (Don't we all enjoy the sweet ecstasy of revisiting a literary piece after we've seen it developed for the screen? The actors enter our minds, the set designs infiltrate the pages. And in Normal People's case, those are some beautiful designs entering us…)
2. Circe, Madeline Miller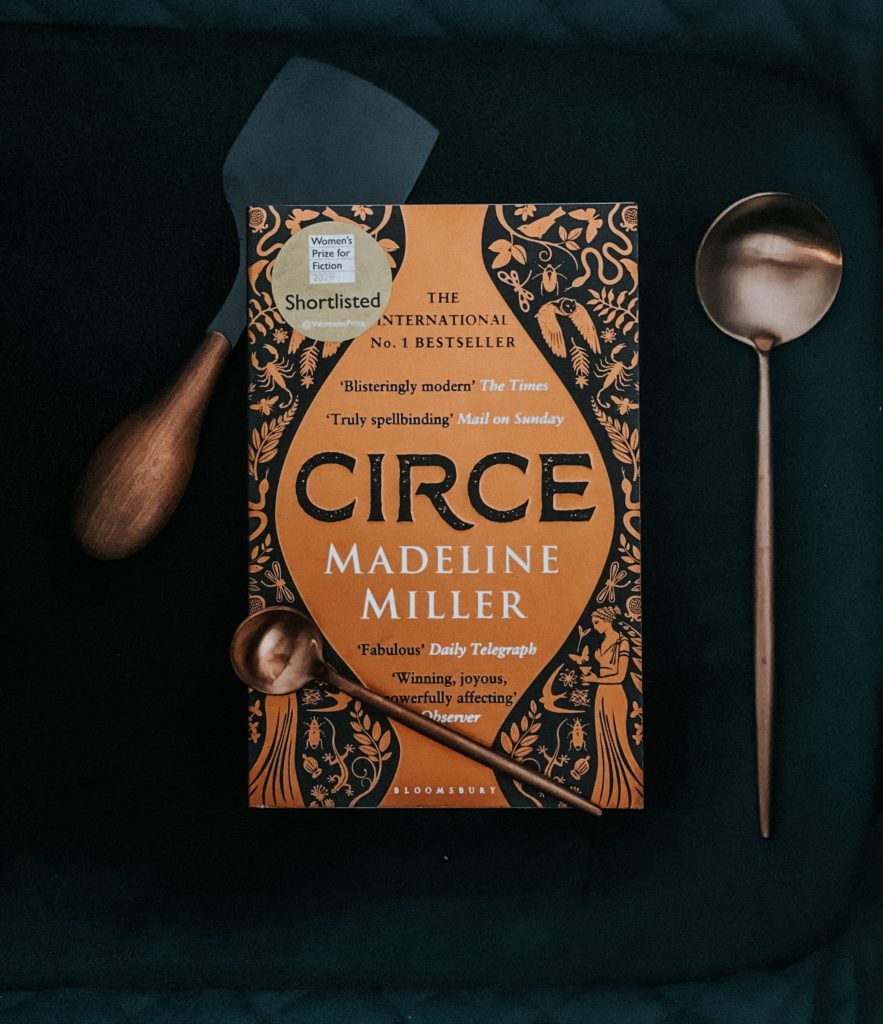 Sing, o muse, of the rage of a 100 classical men utterly destroyed by this book. Only a few pages in this reader right here was convinced that Circe deserves all its astronomically high praise – this book is not overrated in the slightest, so if you were considering picking it up, consider no more.
Stunning writing that will stay with you long after you've turned the last page. Compelling heroine redefining Greek mythology one magically seductive action at a time. Well-known Greek heroes finally meeting their feminine match. Miller's Circe is a feminist retelling that does have a lot to say on behalf of its gorgeous heroine and says it just as beautifully too.
3. Daisy Jones & The Six, Taylor Jenkins Reid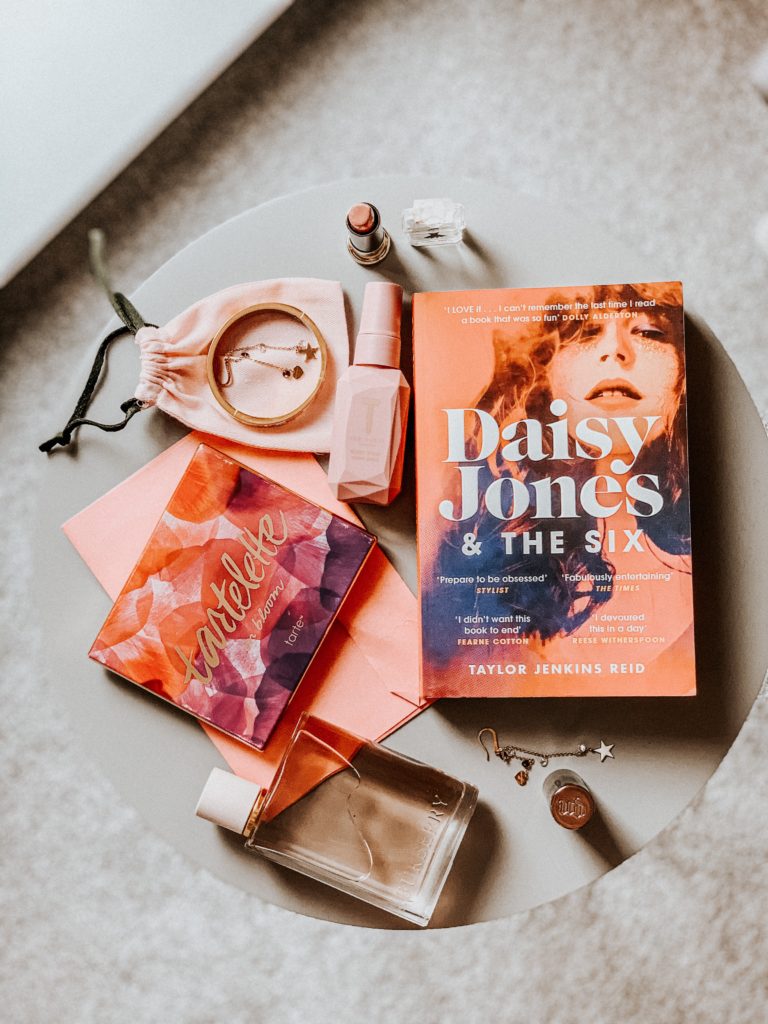 The praise for anything by Taylor Jenkins Reid might have tired you but it certainly caught my attention here. 70s vibes, a rock band, an it-girl – why not, hey?
Instant favourite. Five out of five stars, guitars or whatever else you want to use to rate this beauty. Daisy Jones & The Six was enormously hyped up and for all the right reasons.
The style of the book? Making the decision to present it all as a series of interviews with the different band members years later? The perfect way to showcase how, indeed, there are different sides to any story and none of them can be ever fully true. Because not one of us sees any one situation objectively, and isn't that beautiful? Or at the very least, the perfect ground for decades of misunderstandings. Taylor Jenkins Reid, I applaud you.
4. City of Girls, Elizabeth Gilbert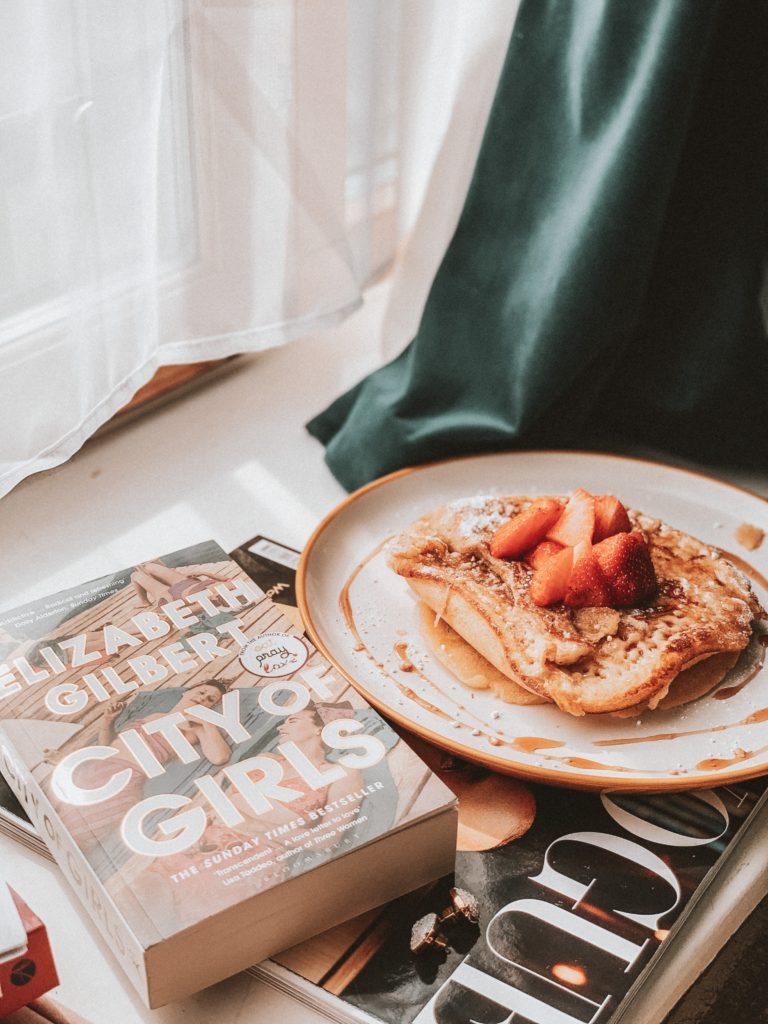 Another one I've seen all over bookstagram, top of magazine suggestions and middle of bookstore tables. New York in the 40s, need I say more? I simply had to.
Truly? Out of all these very popular books in 2020, City of Girls is probably the weakest. But while it may lack the tranquil word flow of Circe or the punchy characters of Daisy Jones, it still has a lot to offer to the literary table – especially in pages! The longest of the four, this one follows a flawed Vivian on her New York escapades and I have to say, sometimes this is the exact sort of escapism writing I need.
Should it be as hyped as the rest? Certainly not. But it's a shimmery glass of fizz on a hot summer night. And I'll gladly take it as this.
Have you succumbed to the trends and read any (or all) of these yourself?